FREE Shipping for Orders $95+
THE ULTIMATE KIT BAG FOR RUNNERS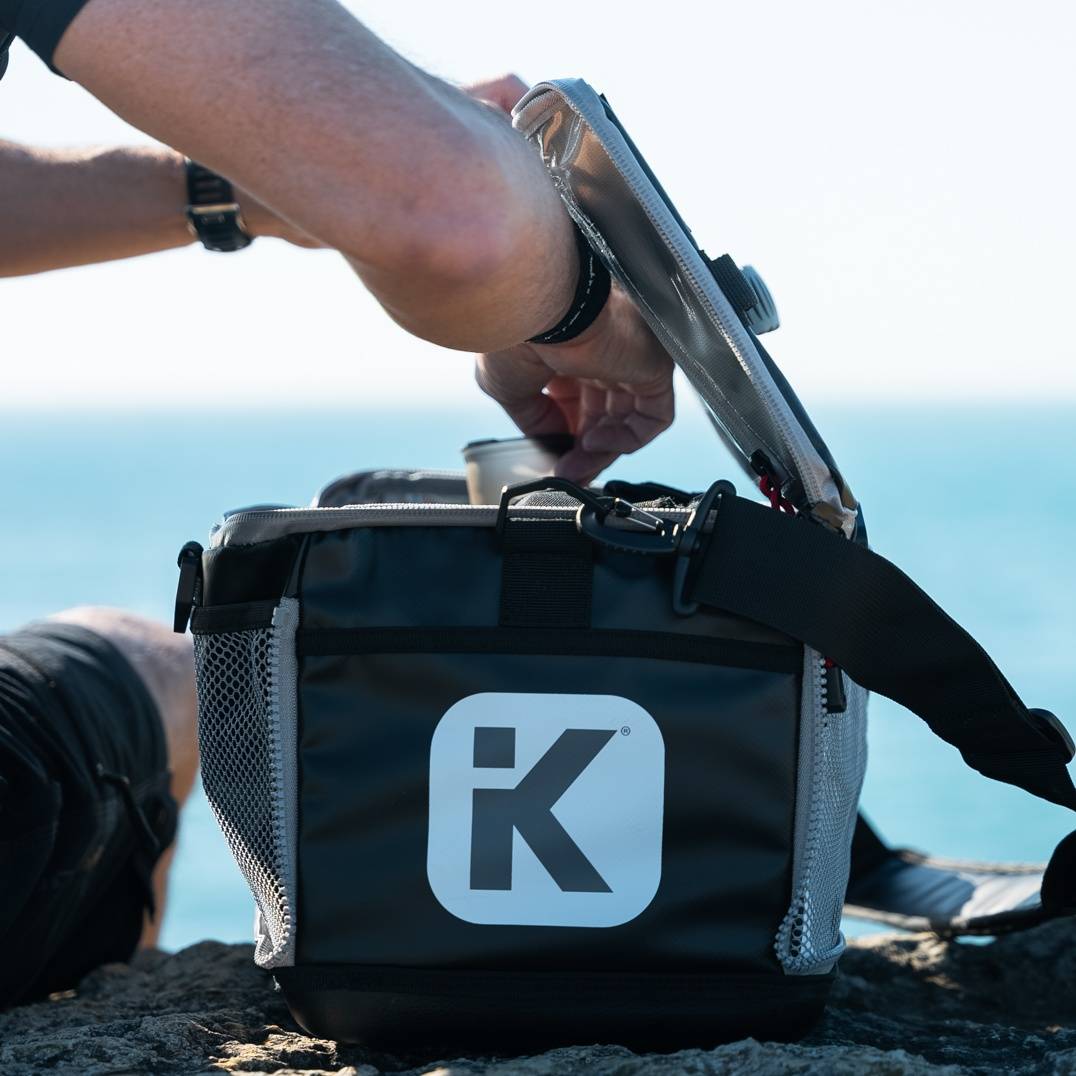 Rugged Waterproof Base + Unique Zipping System
A rugged waterproof base protects your gear against the pool and outside elements time and time again meaning you don't have to worry about the rain, rocks, wind, blood, sweat or tears.
Each KitBrix bag can be zipped to another to form a rucksack. Perfect for race day and when you need to separate your muddy running gear from your dry kit.
The double lined tarpaulin makes your KitBrix bag very durable. Get it muddy? Just wipe clean after use or hose your KitBrix down.
Each KitBrix has a large, reinforced grab handle and padded shoulder strap for ultimate comfort on and off the trial.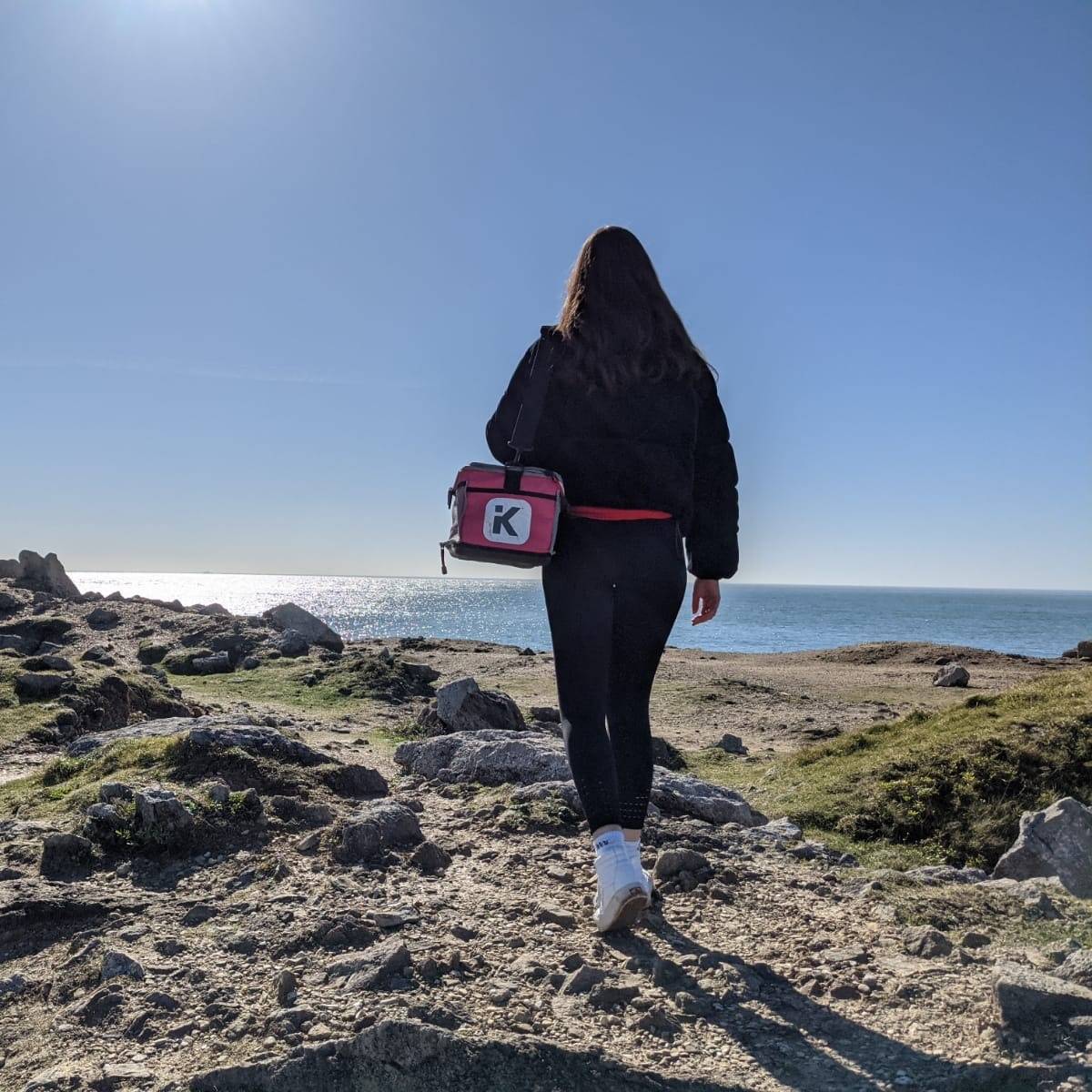 " These bags are a game changer. Having my kit organised and protected from all of the elements in these bags helps my kit last longer. "

Other Essentials For Runners...


Where will your KitBrix take you?